Best-in-class omnichannel messaging
What does Engagement Cloud CPaaS do?
Engagement Cloud CPaaS is a secure enterprise cloud communications platform specialising in messaging. Engagement Cloud CPaaS allows companies to send message to any messaging or notification channel like SMS, Facebook Messenger, in-app messaging or push notifications. To enable business to use the messaging channels without integrations, Engagement Cloud CPaaS provides a portfolio of powerful live chat, conversational commerce and broadcasting tools to help marketers engage their audiences.
How does Engagement Cloud CPaaS empower marketers?
SMS is an effective marketing tool that enables customers to cut through the noise when other channels can't. As inboxes become increasingly cluttered, messaging is the overlooked tool in the marketer's kit that's proven to drive engagement: 90% of recipients read new text messages within 3 minutes. Engagement Cloud CPaaS's 2-way SMS functionality provides a flexible, interactive platform for customers to project their brands' key messages. Using data from the Engagement Cloud platform, customers can personalize texts beyond first-name salutation for relevant marketing communications.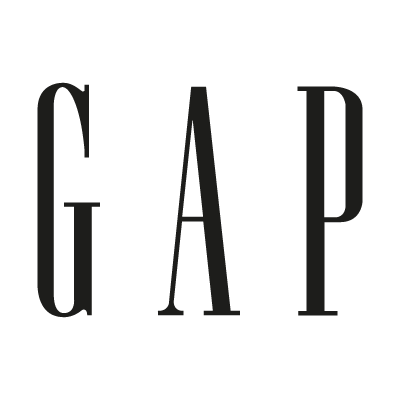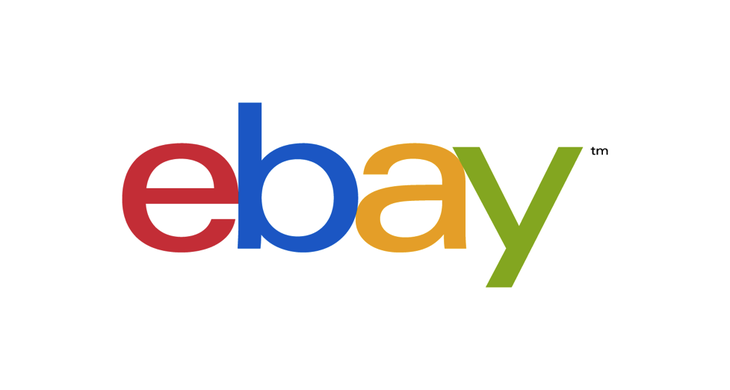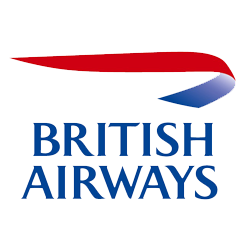 Why do marketers choose Engagement Cloud CPaaS?
In a world where a customer journey may begin on one channel and close on another, businesses are adopting marketing automation to close the gap on consumer expectations. Engagement Cloud CPaaS has 156-country coverage and 2-way messaging capability; customers can easily have branded SMS conversations with their contacts, using data to personalize the experience.