---
The Board of Directors at dotdigital bring a wealth of knowledge and experience to the senior governance of the business. They are key drivers behind the company's corporate goals and growth strategy.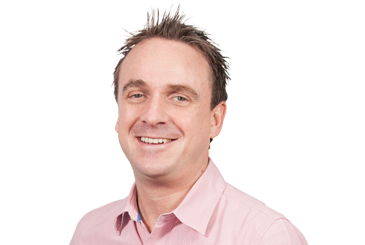 Tink is Founder and President of dotdigital Group PLC (founded in 1999). He has over 20 years' experience in the field of digital communications and has introduced digital marketing to companies large and small.
Tink has been pivotal in the development of digital marketing since its outset in both the UK, the USA and in APAC.
Tink has served as an elected member of the UK Direct Marketing Association's Email Marketing Council, Chairing the Partnership and Deliverability working parties.
Tink has judged and later chaired the Email, Mobile and Agency categories at the UK DMA's awards for over half a decade. He also served on the Email Marketing Council at UK Internet Advertising Bureau.
In 2014, Tink was elected to the Board of the US Direct Marketing Association's Email Experience Council (EEC). He chairs the nomination committee and since 2016 has acted as a judge for the EEC email marketing awards.
Tink first launched dotdigital in the US in Q4 2012 and later took dotdigital to APAC in 2015.
Tink is currently a strategic advisor to dotdigital and the PLC Board. He constantly strives to help individual organisations, and the industry as a whole, develop and progress whilst acting as a serial tech advisor and investor outside of dotdigital. In 2018, Tink was invited to judge the UK Tech Founder and Great British Entrepreneur Awards along with the ANA ECHO awardsin the USA.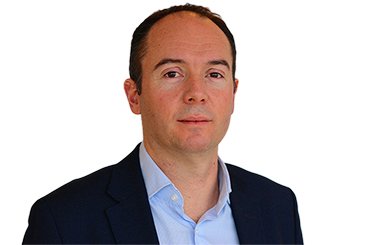 Boris joined the Board on 26 March 2019 and is the UK&I Managing Director for Experian Decision Analytics, bringing present day experience of running software, big data and analytics businesses – topics of key importance to dotdigital.
Boris joined Experian in 2014, having held previously roles in the technology industry for 15 years, ranging from divisional Managing Director at Logica, Board Director with Maxima Plc,to Chief Executive at Sword CTSpace.
During those years, he delivered sustainable organic growth and executed bolt-on acquisitions. From turnaround to successful public to public exit transactions, Boris drove performance through hands-on P&L management, international business development, cross-continents operations, mergers and acquisitions and company restructurations and integrations.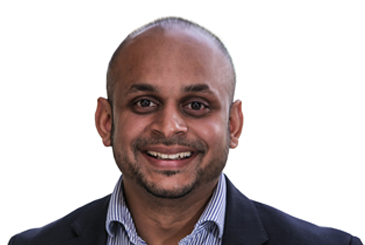 Milan joined the Company in 2007 and was appointed Group Company Secretary in 2009, CFO in 2015 and CEO in 2016. Milan is a fellow member of the Association of Chartered Certified Accountants and an associate member of the Chartered Institute of Securities and Investments. He has been responsible for the admission to Plus and the introduction to AIM.
He was responsible for the Group's functions in financial management and reporting, regulatory compliance, legal and corporate governance for the business prior to being made permanent CEO of the Company. He also brings substantial strategic financial and commercial experience to the Board. As well as financial acumen, he has developed a broad range of operational competencies, a grasp of strategic objectives, clear leadership, international business development, and strong decisive management skills.
Milan is now responsible for leading the executive team, vision and growth strategy for the business. More specifically Milan is leading our international growth strategy, accelerated product innovation, developing strategic partnerships and investigation of potential acquisitions. He has a strong track record of delivery of performance against plan.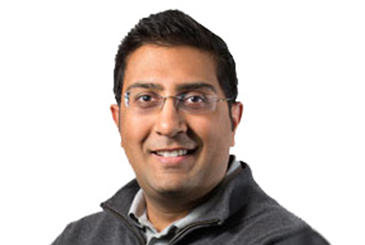 Paraag was appointed to the Board in February 2018. He has significant public market experience having held senior roles at a number of investment banks within equity asset management, research and specialist sales, totalling 15 years, as well as also previously founding his own business in the digital marketing space.
Paraag qualified as a Chartered Financial Analyst in 2004 with Goldman Sachs. He also held senior roles within equities at Citi, ABN Amro, RBS, Credit Suisse, Peel Hunt and Canaccord Genuity.
He is responsible for the Group's functions in financial management and reporting, regulatory compliance and legal and corporate governance for the business. He also brings substantial strategic, financial and commercial experience to the Board and has been appointed to assist Milan in taking the Group to the next level.