---
The Board of Directors at Dotdigital bring a wealth of knowledge and experience to the senior governance of the business. They are key drivers behind the company's corporate goals and growth strategy.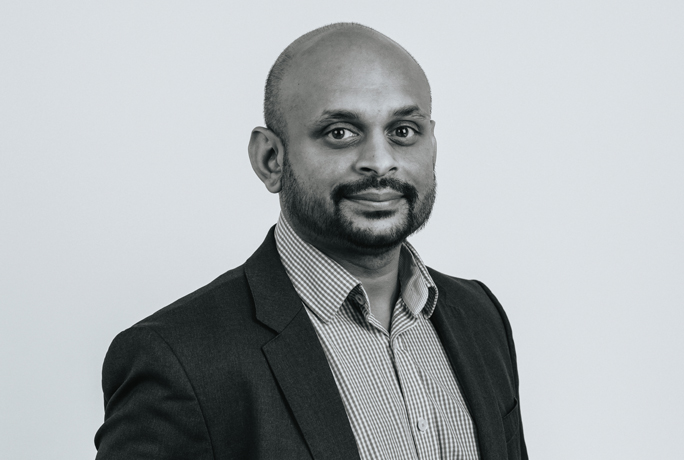 Milan joined the Group in 2007 and was appointed Group Company Secretary in 2009, CFO in 2015 and CEO in 2016. Milan is a fellow member of the Association of Chartered Certified Accountants (ACCA) and a member of the Institute of Chartered Accountants in E ngland and Wales (ICAEW). He has been responsible for the Group's admission to ISDX (now Aquis - AQSE) and the Group's listing onto AIM
Milan was responsible for the Group's functions in financial management and reporting, regulatory compliance, legal a nd corporate governance prior to being made permanent CEO of the Group over seven years ago. He also brings substantial strategic financial and commercial experience to the Board. As well as financial acumen, he has developed a broad range of operational c ompetencies, a grasp of and execution of strategic objectives, clear leadership, international business development, mergers and acquisitions and strong decisive management skills.
Milan is responsible for leading the executive team, its vision, and the g rowth strategy for the business. More specifically Milan is leading our international growth strategy, accelerated product innovation, developing strategic partnerships and executing on the acquisition strategy. He has a strong track record of delivery of performance against plan through the life of the company on the public markets.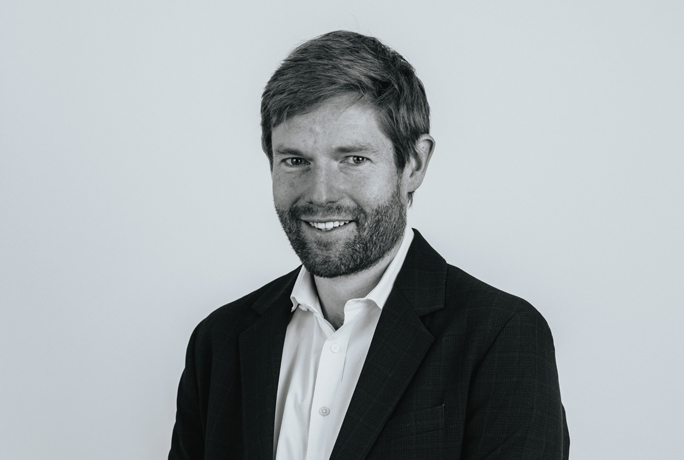 Alistair joined the board on 19 September 2022 as CFO, bringing experience of senior finance leadership roles ininternational technology businesses. At Dotdigital he leads the finance and legal teams and uses his experience to improveproductivity and accelerate growth through sound commercial and strategic decisions.Alistair also plays a leading rolein driving the Group's M&A programme.
He was previously at Unit4 Business Software, where he revised the Group's management reporting and businesspartnering processes. Additionally, he led the financial due diligence process in Advent's sale of the business to TAAssociates and Partners Group.
Previously he held a Finance Director role and led the Group Commercial Finance team at Iris Software Group, havingsupported the sale of the group in 2018.
Alistair is a Chartered Accountant (FCA ICAEW), having trained in Deloitte's corporate finance practice, workingprimarily on financial restructuring projects.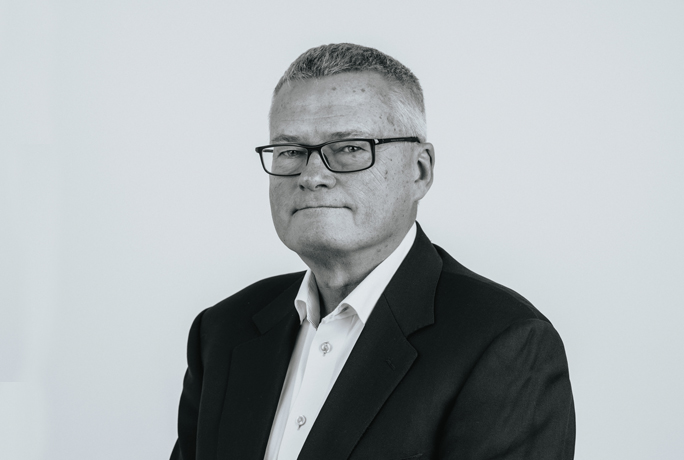 John was appointed as Non-Executive Chairman of the Board on 5 July 2022, following the resignation of the previousNon-Executive Chairman. He brings significant executive and non-executive Board-level experience of both fully-listedand AIM-quoted businesses.
He began his career in the IT industry with IBM in 1983 where he worked in a range of industries in technical, sales andmarketing roles. Since then, John has held general management and director-level roles in small and medium-sizedprivate and public companies. Recent public company roles include Chief Executive Officer of Psion PLC, the fully-listed international mobile device company, from April 2008 to October 2012 when it was acquired by Motorola; Non-Executive Director of NetDimensions (Holdings) Limited, the AIM-quoted human capital management softwarecompany, from October 2016 to April 2017 when it acquired by Learning Technologies plc. In addition he was Non-Executive Chairman of Wameja Limited, the AIM and ASX quoted innovative mobile financial services company thatwas acquired by Mastercard in 2021. He was Executive Chairman of the AIM-listed FireAngel Safety Technology GroupPLC until June 2023.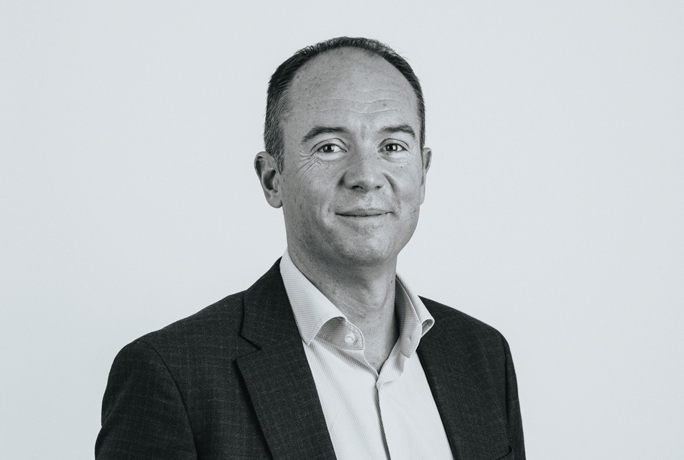 Boris joined the Board on 26 March 2019 and is the EMEA Managing Director for GBGPlc, bringing present day experience of running software, big dataand analyticsbusinesses–topics of key importance to Dotdigital.
Boris joined GBG in 2020, having previously held roles in the technology industry for 20years, ranging from divisional Managing Director at Logica, Board Director with MaximaPlc, ChiefExecutive at Sword CTSpace and UK&I Executive Board at Experian.
During those years, he delivered sustainable organic growth and executed bolt-onacquisitions. From turnaround to successful public to public exit transactions, Boris droveperformance through hands-on P&L management, international business development,cross-continents operations, mergers and acquisitions and company restructurings andintegrations.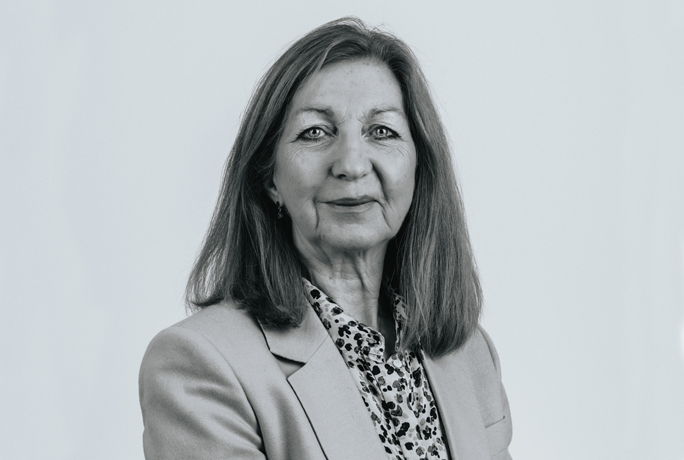 Elizabeth (Liz) Richards ACA
Liz joined the Board on 1 May 2020 andalso chairs the Audit Committee. She is a highlyexperienced executive and Non-Executive Director with a career spanning the FinancialServices, Data and Software sectors. After an early career with Lloyds Bank, Liz qualifiedas a Chartered Accountant with Ernst & Young.
Liz was Chief Financial Officer for Callcredit (now Transunion), a successful consumerdata business, where as a founder member, she oversaw its rapid growth from start-up in2000 to a £150m revenue business by 2015. During that period,she was instrumental inthe purchase and integration of several successful acquisitions and has end-to-endexperience of significant private equity and trade corporate transactions.
Liz is also currently a Non-Executive Director and Audit Committee Chairat Tracsis plc,an AIM-listed software business in the transportation sector. She is also a Trustee andChair of Finance and Investment for Yorkshire Cancer Research. Previous NED andAudit Chair roles have included LINK Scheme, the ATM operator, and Leeds TrinityUniversity.
She brings experience of high-growth acquisitive business, and financial, audit andgovernance expertise to the Board at Dotdigital.