dotdigital continues to invest time and resource into corporate social responsibility. Ensuring employees, partners and the broader communities are both considered and supported remains key to our success.
Ensuring that products and services reflect the needs of our current clients and prospects is critical. Encouraging and acting on client feedback and research is a key component of our product roadmap and development strategy.
Clear and appropriate pricing structures, supported by an effective billing and invoicing system, ensure our clients have full transparency when it comes to the dotdigital platform and service costs.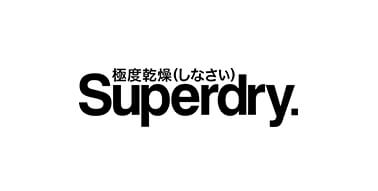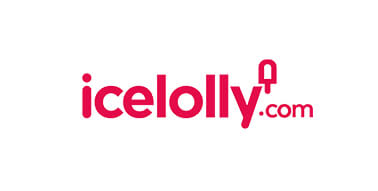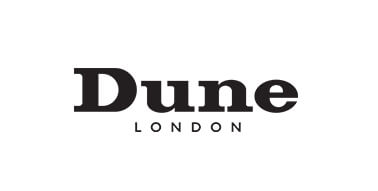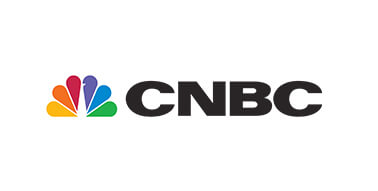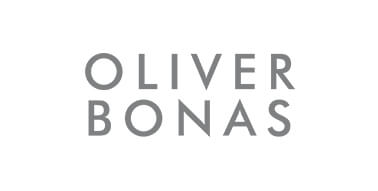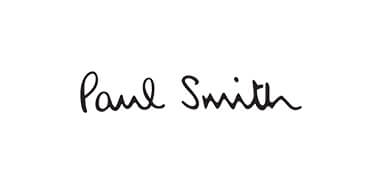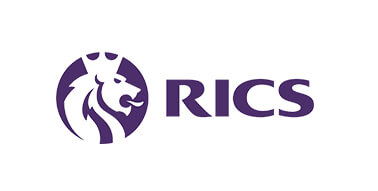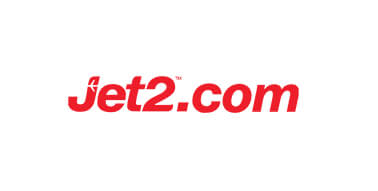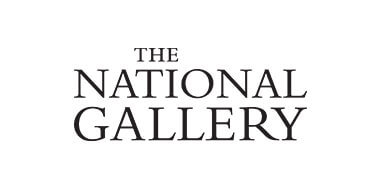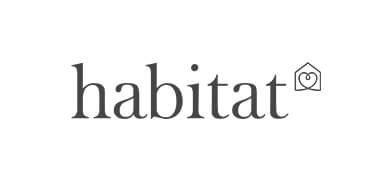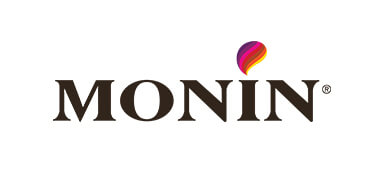 Support for our employees' learning and development (L&D) is a primary focus for dotdigital. We continue to make significant investment into the provision of internal and external training in over 30 different skills, including sales and account management, presentation skills, along with a full programme of general business and communication training.
We're fully committed to encouraging the voices of our employees and acting on the feedback we receive. Whether by an informal discussion, or through our annual employee satisfaction survey, the views of our employees are vital to shaping the business.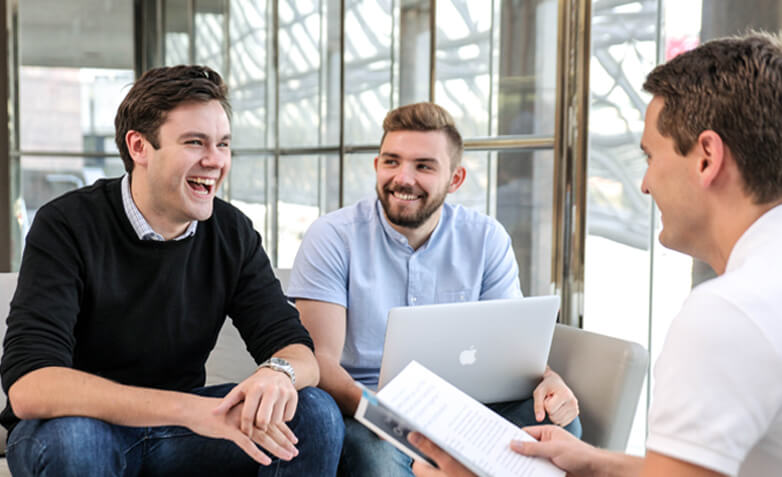 Community and business partnerships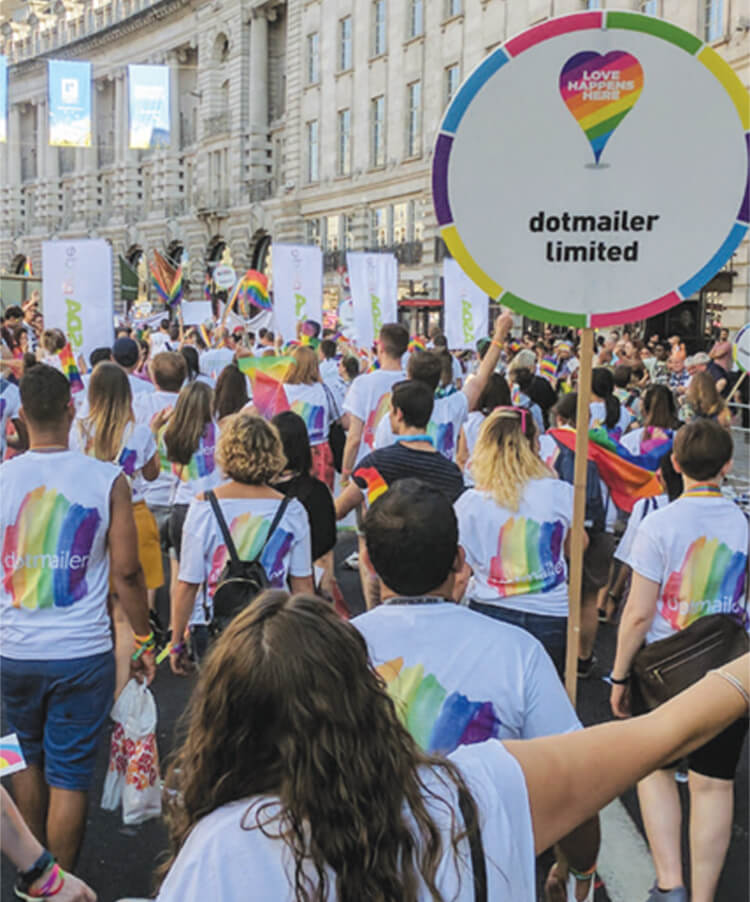 dotdigital and its employees remain keen supporters of local and national organizations and charities. Through funraising events and sponsored endeavours, our employees have raised money for Macmillan Cancer Support, Comic Relief, NSPCC and the Breck Foundation.
dotdigital employees are encouraged to take two days of paid leave each year to participate in volunteering activities of their choosing.
dotdigital has a strong connection to the local Croydon community and its supporting organizations. Working with Croydon Council and key local businesses, including IKEA, Mind and Kier Highways, we are proud to be leaders of the Croydon Good Employer Charter, launched in 2017. The charter champions fair pay, local employment, equal opportunities and the engagement of local suppliers. dotdogital were pivotal in the charter's design and were the first employer to gain the accreditation.