Dotdigital continues to invest time and resource into corporate social responsibility. Ensuring employees, partners and the broader communities are both considered and supported remains key to our success.
As a SaaS business it is vital we continue to invest in our product to ensure it effectively reflects and meets the needs of all our clients, partners and prospects. This has been achieved by maintaining the investment in our product team and allowing time and resource to capture feedback and suggestions from all users. In addition, our programme of "dotlive" events ensures we can share our knowledge and capture our client and partner ideas to influence the product roadmap.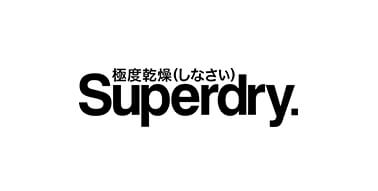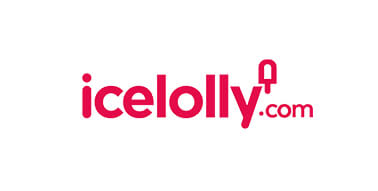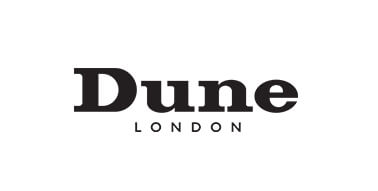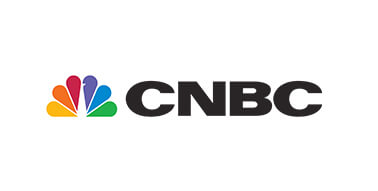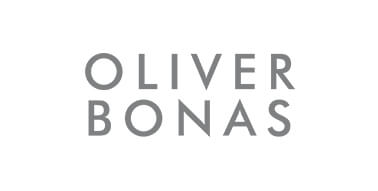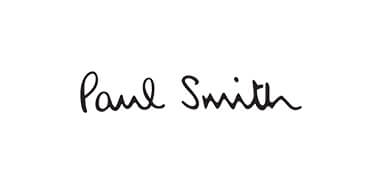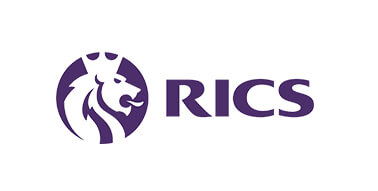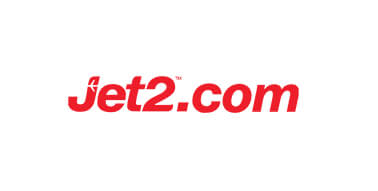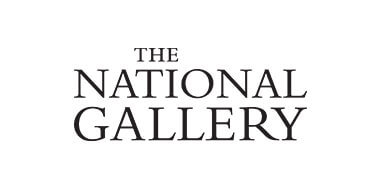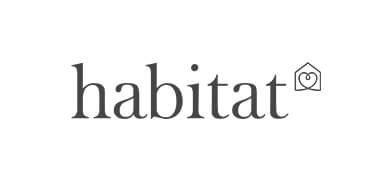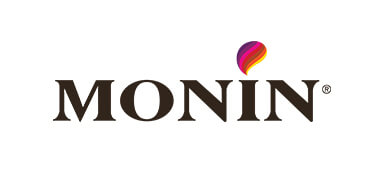 Every territory of the Group has seen additional team members hired in to join the business in support of our continued growth. However, we are always keen to support the growth and development of our existing employees which is demonstrated by over 30% of roles in the Group being filled by our team through promotion or transfer to different teams, offices and even country. We are committed to growth from within as the first port of call.
Our programme of Wellbeing Awards for employees continues to show great engagement. The programme allows employees access to a modest fund designed to encourage activities that support personal wellbeing and a healthy lifestyle. Activities such as gym classes, yoga, music and singing lessons all feature in this year's activities.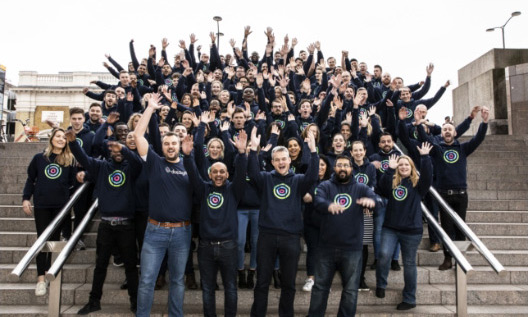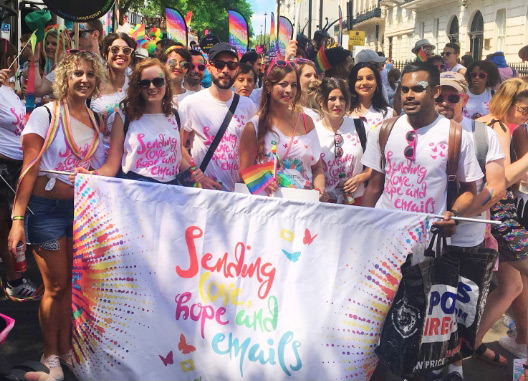 Community and business partnerships
We continue to see interest from our employees in our Volunteer Programme with requests to support a wide range of charities including; fund raising for a Mental Health charity, and physical endeavours such as the Three Peak Challenge to raise money for charity, working parties for Animal Rescue centres, night shelters for the homeless and serving at local community kitchens.
This year saw the first of a programme of diversity-based events aimed at our clients, prospects and partners. 'Women at Work' was a sold out event held at our London Bridge Office where we heard presentations from our own employees and prominent business leaders who shared their thoughts and experiences around women at work. We will be running a series of similar diversity-focussed events throughout the next year.
Our dotCommunity group is run by our employees for our employees. They provide support and encouragement for all our employees to get involved and raise money for charities. Endeavours as varied as climbing mountains to baking cakes have been completed by our employees both as part of organised events and on their own initiative.
In addition, we regularly support charities such as Macmillan with employee events and have the pleasure to welcome the Macmillan fundraising team at one of the recent bake sales.
Environmental partnership
We are delighted when our strategic decisions also have environmental benefits. Our continued investment from physical data rooms to the 'Cloud' means we can support environmentally positive technology such as Microsoft Azure which has been carbon neutral since 2014.
Internally, we have invested in audio/video technology which has allowed us to focus on reducing travel time and costs for many meetings which can now be completed very efficiently using the AV technology.
We continue to assess and consider additional technologies that can provide efficiencies that impact costs and the environment.