The marketing automation platform that sets customers free
Dotdigital is a Software-as-a-Service (SaaS) marketing platform that enables companies to create, test and send data-driven automated campaigns. Our technology integrates with key business systems, such as e-commerce platforms and CRMs, providing access to rich insights in real time. This is a powerful advantage in today's customer-centric market.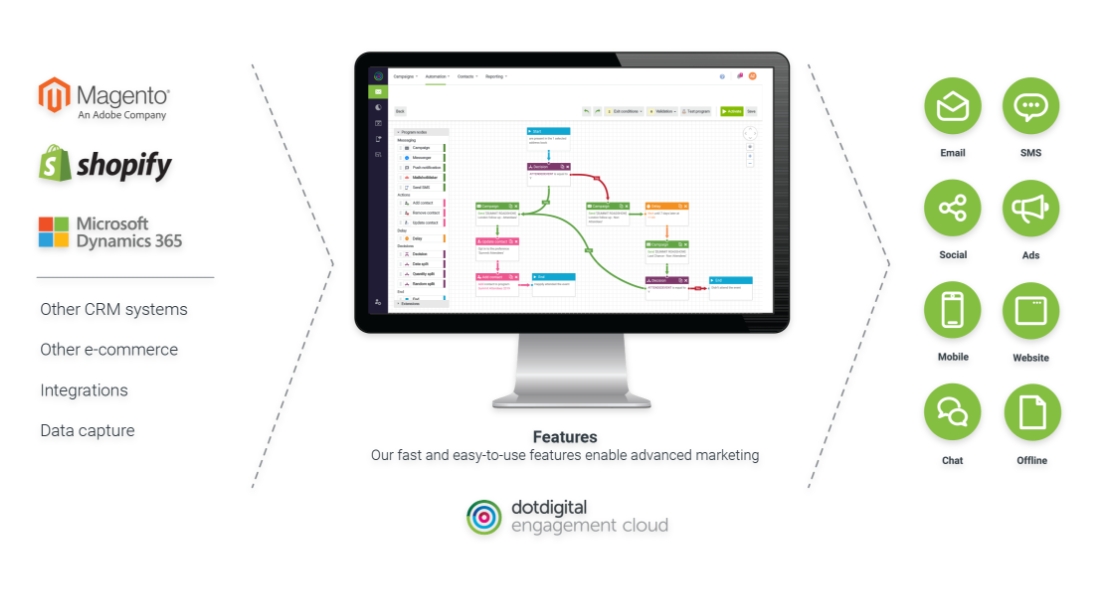 How do we empower marketers?
There's a good reason why email is still one of the most popular marketing channel:
it delivers a return of investment of £39/$39 for every £1/$1 spent. Dotdigital has been built in a way
that enables SMEs to maximize returns and scale quickly. We don't tie people down with tools they won't use. Every customer has access to our directory of Dotdigital partner apps which can be plugged in and changed as their company evolves.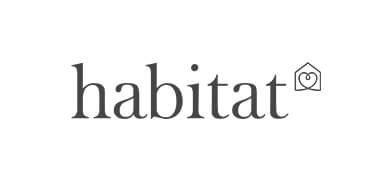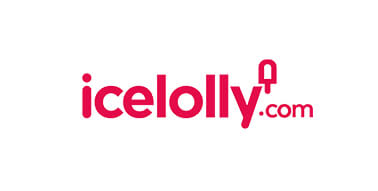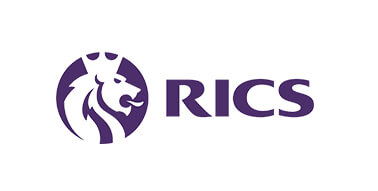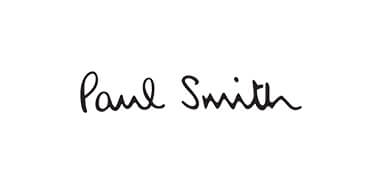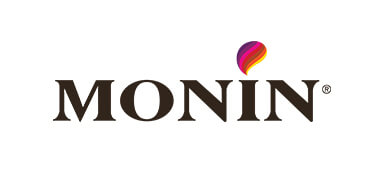 Why do marketers choose Dotdigital?
Dotdigital is designed to make light work of advanced marketing automation. Campaign creation – whether it's a newsletter or an automated program – is fast and uncomplicated thanks to slick 'drag and drop' functionality. Our customers love that they can measure and report on the success of their campaigns in real time, and have access to dedicated account management and support when they need it. We encourage our customers to keep developing and growing, and they trust us to keep developing too. We publish our product roadmap for everyone to see and our next exciting landmark is omnichannel functionality.