A business strategy to deliver on our ambitions
---
Dotdigital Group plc is a leading provider of email marketing and omnichannel SaaS technology to empower digital marketing professionals. Our marketing automation platform is used by over 70,000 marketers in 156 countries worldwide, empowering global marketers to achieve outstanding results with superior tools and services.
Digital excellence has always been at the core of our business. Founded in 1999 as a web design agency, Dotdigital has developed a globally compelling product suite. Our commitment to platform innovation and international growth makes it easy for serious marketers to start small, and scale quickly.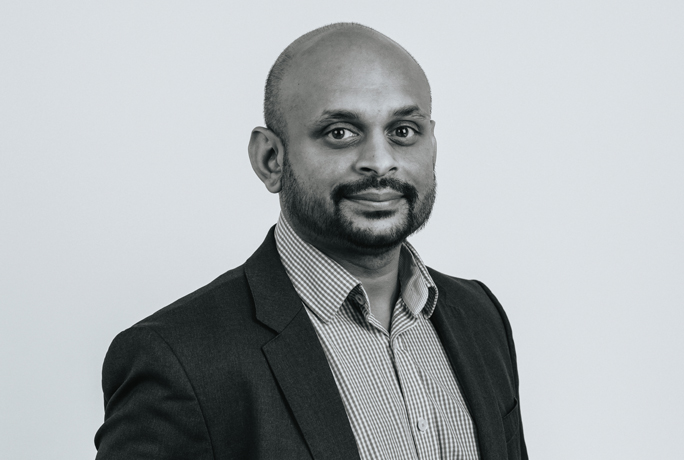 "As our offering becomes broader and more integrated, we continue to expand the quality and breadth of data on which our customers can draw when devising their campaigns. These insights are a vital component in creating personalized and relevant campaigns which increases customer engagement and ultimately ROI for marketers. We're working hard to ensure Dotdigital continues to innovate in this area."
Milan Patel FCCA ACA BFP
Chief Executive Officer
6 reasons to invest in Dotdigital
---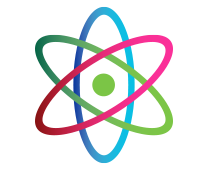 ---
Clear and compelling strategy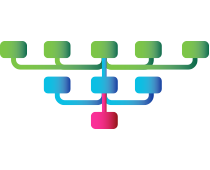 ---
Highly scalable platform and predictable financial model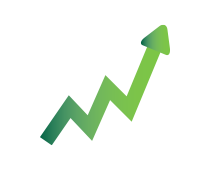 ---
Attractive industry growth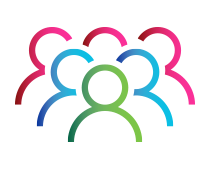 ---
The successful Dotdigital culture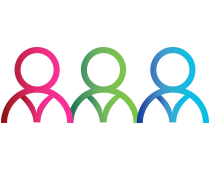 ---
Experienced management team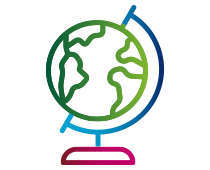 ---
Sustainable profitable growth
---
Innovation is at the core of everything we do – that's why we're committed to the continuous evolution of our technology. Our development teams will continue to grow and accelerate our progress towards becoming the world's best data-driven omnichannel automation platform. Building on the technological advantages we already have over our competitors, we will keep growing our omnichannel capabilities, adding more channels and integrations available on our platform, preparing ourselves for the transition to AI.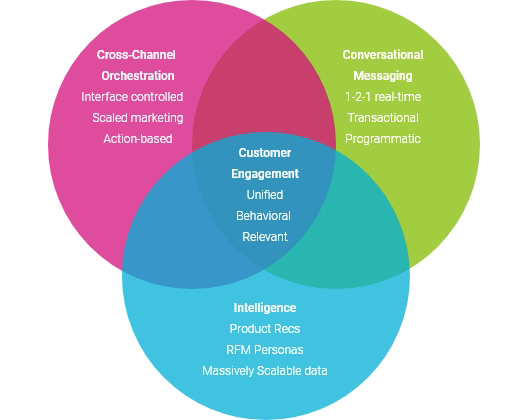 ---
We're passionate about building stronger relationships with our current ecommerce and CRM partners, as well as bringing more into the fold. We already partner with many of the leading ecommerce and CRM platforms, including Magento, Microsoft Dynamics 365, Salesforce and Shopify – but we're still not satisfied. With the mutual revenue possible we're excited about what the future has in store.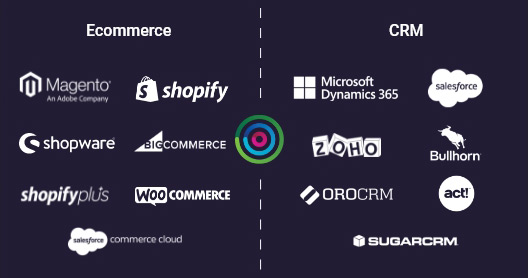 ---
Never content with resting on our laurels, we've set our sights on extending our reach around the world. Strengthening relationships with partners will be vital in growing our position in North America, as will the expansion of dedicated sales teams across the North America, APAC and EMEA. Singapore, Vietnam, and Hong Kong are just some of the APAC markets we will be dedicating our efforts in, as will France and Germany in the EMEA region.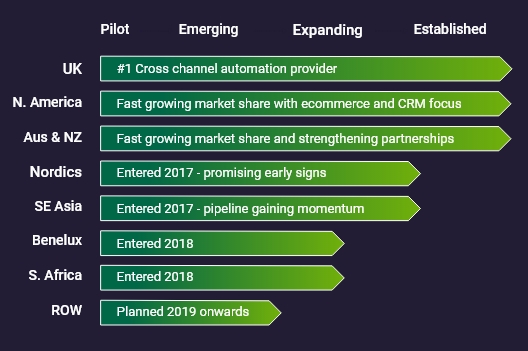 Our comprehensive model provides a strong foundation for growth
We are continuing to expand the quality and breadth of data on which our customers can draw. 
Focus on developing our platform driving organic growth 
High quality product improves reputation and drives meaningful long term relationships with partners 
Key partner relationships help drive international expansion in growing markets
Inorganic activity is selective and supplemental  
---